Stainless steel
Cronidur 30
Nitrogen-doped martensitic stainless steel. Its PESR elaboration and its high nitrogen content gives it a hardness of 60 HRC and an excellent tenacity and corrosion resistance.
Suitable for the manufacture of ball bearings, medical, surgical and dental instruments hardware products, cutlery components for the food and chemical industries.
Key benefits
Excellent tenacity

Corrosion resistance.
Available forms in stock
Available forms in stock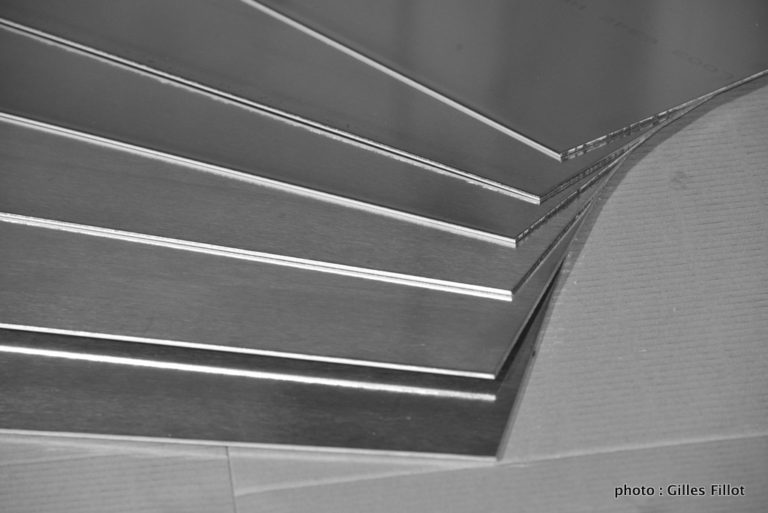 Mechanical properties
Hardness - Annealed state
200/240 HB
Hardness - After quench
58/60 HRC